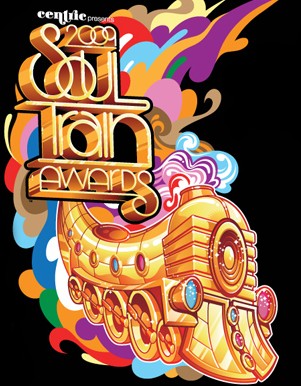 I don't have much to report this week because I wasn't feeling well, but I did manage to finish my R-stats class. I've also made some progress toward my personal statements, so I'm feeling pretty good about that! But now I'm on to Bioconductor, another Bioinformatics computational program.
Job wise, the cow returns from a one week vacation tomorrow so as you can probably imagine, I'm really looking forward to dodging bananna peels and bullets again next week. Some days I ask myself how/why I put up with this crap, and other days I just seems par for the course for a minority woman working in corporate America. Still I know at the end of the day, I'm a fish out of water working there.
I did find a VERY cool iPad app developed by Hopkins, the link for which is below:
http://pathology.jhu.edu/pancreas/ipad/
While I think most of my readers may be grossed out (pun intended) by this site, I'm certain my Path fans can appreciate this app and maybe folks studying for the boards.
Finally, I have to end the post as a dedication to the memory of a man who made such a huge contribution to Black culture, Black social gatherings in particular. Don Cornelius the creator of Soul Train, died earlier this week and below is a clip of what was such a huge part of my early childhood on Saturday mornings: